Amy E. Stone, DDS
Dr. Amy Stone has been the owner of Tulsa Endodontic Associates since October 2006. She was born and raised in Pawnee Oklahoma. She received her undergraduate education from Oklahoma State University before graduating from the University of Oklahoma College of Dentistry in 2003. She received her endodontic specialty training from the University of Medicine & Dentistry of New Jersey in 2005. She enjoys spending time with her family, her husband Jason and their sons Sam, Gabe and Max.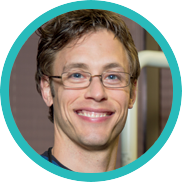 Zack S. Ritter, DDS
Dr. Zack Ritter was born in Stillwater Oklahoma. His undergraduate degree was earned from Oklahoma State University in 2005. He then attended the University of Oklahoma College of Dentistry for his dental training and completed the program for advanced education in general dentistry in 2010. Dr. Ritter practiced general dentistry for four years in Oklahoma prior to his endodontic specialty residency at Louisiana State University, where he graduated the program in 2015. Dr. Ritter became board certified in 2018 and is a diplomat of the American Board of Endodontics. In 2020, Dr. Ritter became co-owner of the practice. He enjoys fishing, hiking and any outdoor activities.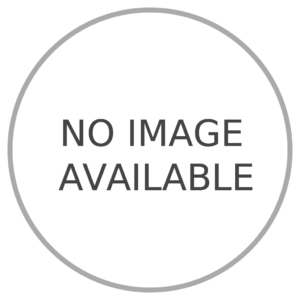 Zack A. Siegler, DDS
Dr. Zack Siegler grew up in Tulsa, Oklahoma and graduated from Jenks High School. He earned his undergraduate degree, a Bachelor of Science in Biology, at Villanova University, while also playing on the Division 1 tennis team. He earned his dental degree at the University of Oklahoma College of Dentistry. Following dental school, he received his endodontic specialty training at Rutgers School of Dental Medicine. In his free time, Zack enjoys spending time with friends and family, including his wife Schuyler, their daughter Maeve and 2 dogs, Trap and Judge. He also enjoys traveling, cooking, and playing and watching sports.

Rhonda Dietz (Insurance & Scheduling Coordinator)
Rhonda was born and raised in Pawnee, OK and currently lives in Jenks.  She has a wide range of professional experience including over 20 years in the insurance industry and several insurance certifications and licenses.  She has worked at Tulsa Endo since 2013 and her favorite part of the job is working for Dr. Stone. Outside the office, Rhonda enjoys spending time with her family, watching her grandsons play sports, traveling, shopping, and decorating.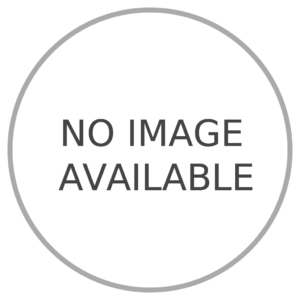 Tara Cameron (Scheduling Coordinator & Dental Assistant)
Tara was born and raised in Broken Arrow where she currently lives. She joined this office in late 2019 but has been in the dental field for over twelve years.  Her education came from Green Country School of Dental Assisting. She spends most of her time coordinating appointments but also keeps her assisting certification. She enjoys working with patients closely saying, "I couldn't imagine doing anything else." Tara spends most of her time with her husband Tony and their daughter Chloe. In her spare time, she likes to read, watch movies, and travel with family.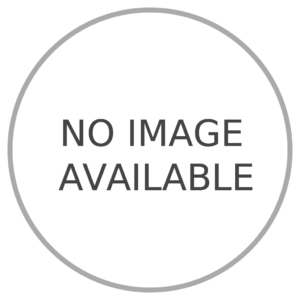 Estefani Torres (Bilingual Scheduling Coordinator)

Marcia Martin (Dental Assistant)
Marcia has lived in Tulsa, OK her entire life. She joined the office in 2014 and has 10 years of experience as a dental assistant. Her education came from Community Care College where she graduated in 2008. Marcia's favorite things about her job are helping others and working for Dr. Stone. She has two beautiful daughters, Harmoni and Elle. Aside from family time, her other favorite activities are shopping and watching movies.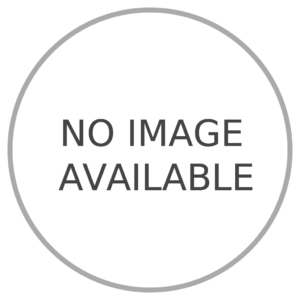 Morgan Bell (Dental Assistant)
Morgan was raised in Nowata, Oklahoma and currently lives in Tulsa.  Morgan joined the office in early 2016.  Her dental license and certifications are from Community Care College.  Her favorite part of the job is the challenge of helping patients at the front desk but also being able to assist in the clinical aspects of their service.  Morgan spends most of her time with Brax and their children, Kamden and Kembry.  She enjoys traveling, shopping, being outside, and spending time with her wonderful family and friends.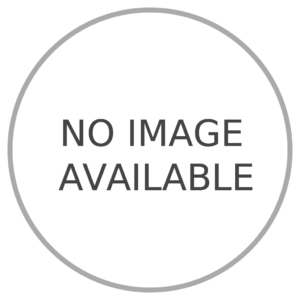 Dana Balkman (Dental Assistant)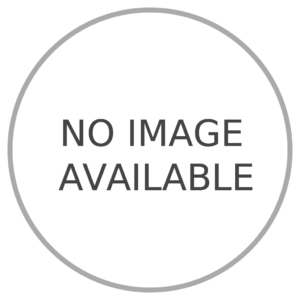 Lesa Stanley (Dental Assistant)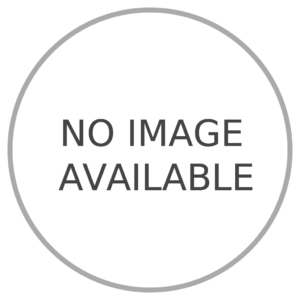 Margo Hodge (Dental Assistant)